Google Fiber may come to Phoenix via wireless
Google Fiber may be coming to Phoenix after two years, but in a different way than envisioned.
The internet giant is exploring wireless technology to bring its high-speed internet offering to the region and many others the California tech company had planned to service, according to a report in Business Insider.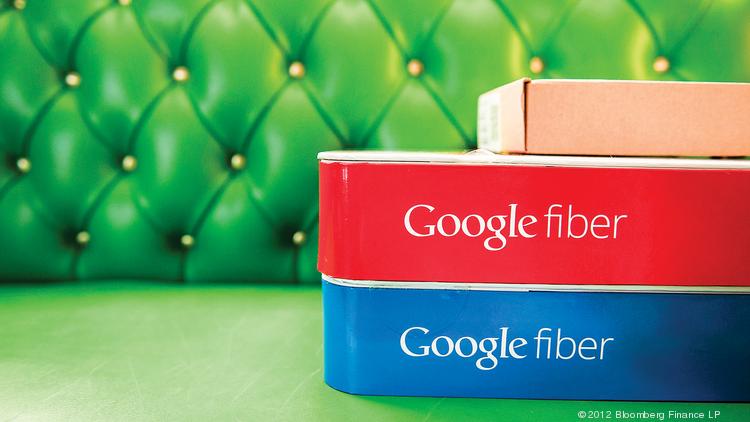 According to KTAR.com, Phoenix and 23 other cities may get a look for the wireless technology.
The service likely would hit residential customers first, posing as a competitor to local companies Cox Communications and CenturyLink.
By: Patrick O'Grady a Managing EditorPhoenix Business Journal